Sarge Fitness Boot Camp in Alexandria Virginia – Chinquapin Park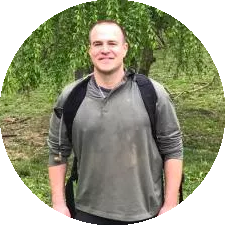 Hi, my name is Matt and I am the instructor for Sarge Fitness Boot Camp at Chinquapin Park. This picture is of my doing another GORUCK challenge in April 2017!
I look forward to meeting you and helping you work towards your fitness goals! At Chinquapin, we have a mix of long time clients as well as newbies coming in on a regular basis. You can follow our adventures on our Facebook page and please do not hesitate to ask any questions you might have! I hope to meet you soon!
Join Us Online | Write a Review | Contact the Instructor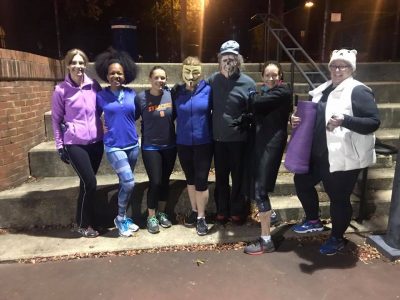 We meet Monday through Friday from 5:45AM – 6:45AM.
We'll see you in class!
Chinquapin Park (Upper Tennis Courts)
3210 King Street
Alexandria, VA 22302
We meet on the upper tennis courts inside the park, behind the school, on the left hand side as you enter the park. There is plenty of parking all around the area.
This location is right off of King Street between T.C. Williams High School and The Mosonic Temple. It's a convenient location to everyone living in South Arlington, Northern Alexandria and Seven Corners.